Matthew Harwood
Developer + Multidisciplinary Designer
I am a generalist; slowly becoming a specialist in Web Development. I mix art, design, and technology, to create effective experiences that deliver value at scale. My professional goals are simple: surround myself by smart, energetic, creative people while working on solving problems that matter.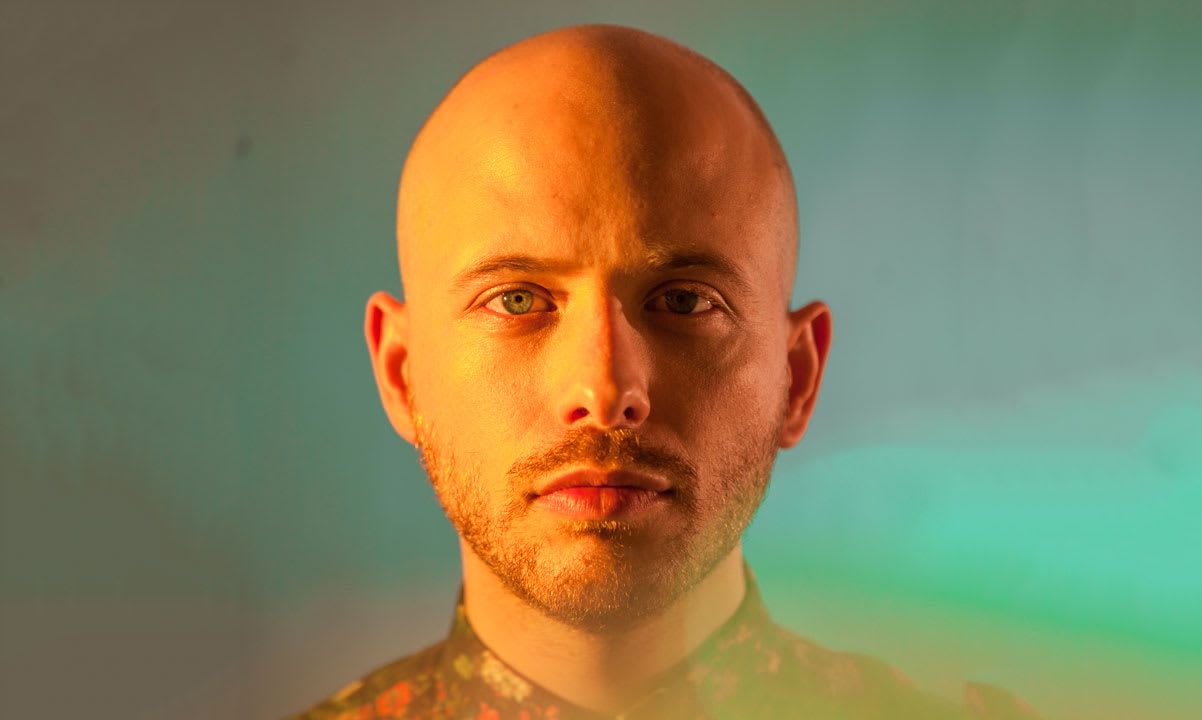 Résumé
www.morningharwood.com
info@morningharwood.com
1.415.486.6018
Experiences
Uber

Senior Design Engineer

December 2018 ~ Present

Works on building and maintaining uber.com

R/GA @ Google Mountain View

Senior Software Engineer

August 2015 ~ December 2018

Worked as an embedded Software Engineer for Google's Interactive Marketing Division.

AKQA S.F

Creative Developer

August 2014 ~ August 2015

Worked as a Designer and Developer for physical and digital brand experiences e.g. Target and Nike. Also, worked as an embedded Web Developer for Apple's Interactive Marcom division.

QOMO HiteVision

Marketing Developer

January 2010 ~ January 2012

Created comprehensive marketing materials through web, print, and video for businesses, educational, and governmental establishments.

Red Robin

Expo/Server

September 2005 ~ April 2010

For 5 long years, I would sets the pace and flow of your kitchen by plating or serve gourmet burgers to valued patrons of Red Robin

AT&T

Sales Contractor

March 2004 ~ July 2004

Would walk Door-to-door in Detroit Michigan and try to sell ATT U-verse ® cable.

PacSun

Sales Associate

September 2003 ~ December 2003

Sold and organized apparel during Back To School and Christmas.

Journeys

Sales Associate

January 2003 ~ December 2003

Sold and organized shoes during Back To School and Christmas.

Maria's Front Room

Busboy/Server

September 2000 ~ December 2003

For 3 long years, I would set tables and serve causal Italian food.

Lepanto

Busboy

June 1999 to March 2000

My first job, bussing tables at a fine dining Italian restaurant.
Education
Simon Fraser University

B.S. Interactive Systems

September 2011 ~ January 2014

Studied how to design, develop, and apply interactive systems with particular emphasis on how people use them through a combination of computing foundations, user-centred design principles, and programming practice.

Oakland Community College

Software Engineering Associate's Degree

September 2008 ~ December 2010

Wayne State University

B.A. Asian Studies

September 2005 ~ January 2008

To prepare students for the increasing demand for professionals with training in Chinese and Japanese.

Oakland Community College

Liberal Arts Associate's Degree

January 2004 ~ December 2005
Awards
R/GA

BotBot

2017

Voice Actor & Hand Model.
Technical
Object Oriented JavaScript, AngularJS, AWS, CSS/SCSS, Vector/DOM, Motion Graphics, Semantic HTML, Typescript, NodeJS, Golang, i18n, a11y, Web Workflow
Interests
Interaction Design, Fullstack Development, ES Next, CSS4+, Modern Web to Native Workflows, Angular, Industrial Design, Typography, Entrepreneurship, Motion Design, Architecture, Skateboarding, Guitar
Visited
🇮🇹

Italy

🇰🇷

Korea

🇲🇽

Mexico

🇨🇦

Canada